Upcoming events are listed on this page while events that have ended can be shown on the Past Events page. You can also show a Monthly Calendar. Events can be set to recur automatically.
Dec 3, 2023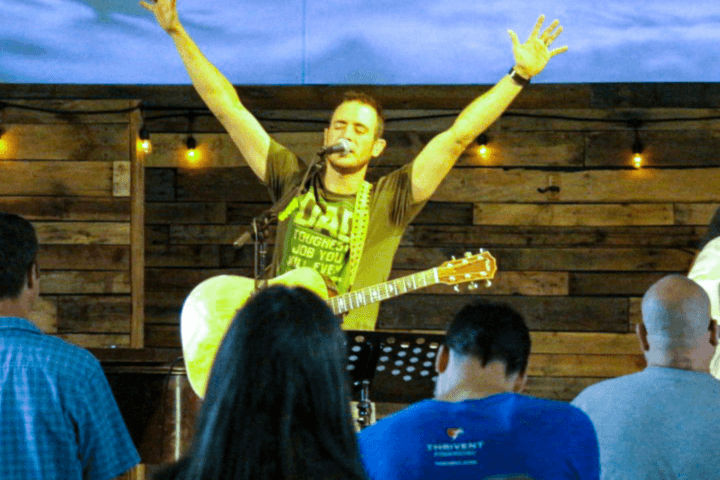 10:00 am – 11:20 am
Every Week
This Sunday, Liferoads will be holding a single service at 10am IMPORTANT INFO: · Children are always welcome in the service, but we are also offering children's ministry in the service. · The service will be about 75-80 minutes long. · We will be streaming the service to our Facebook page, so if you do not feel safe yet attending a service in person or are feeling ill, you are welcome to join us online from your home. This week…
Dec 6, 2023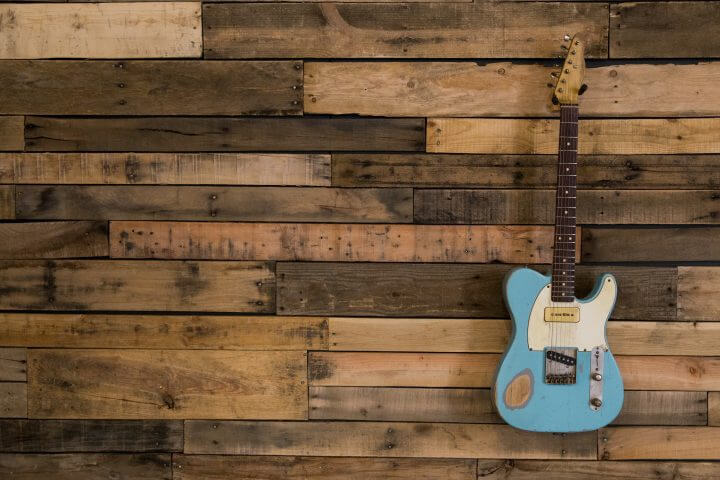 6:30 pm – 8:30 pm
Every Week
Youth Group If you are a 6th-12 grader, you are invited to join us for Liferoads youth group each Wednesday from 6:30-8:30pm in the auditorium.