Lead Pastor – Donnie Johnson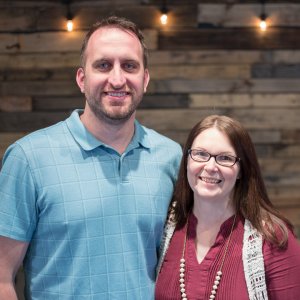 Donnie and Pam Johnson moved to Spokane in the summer of 2002 to be a part of the original core team of Liferoads. Donnie became the lead pastor of Liferoads in February 2009. He graduated from Moody Bible Institute – Spokane in 2005. He graduated with a Master's Degree in Strategic Leadership from Life Pacific University in 2019.
Worship Pastor – Matt Opland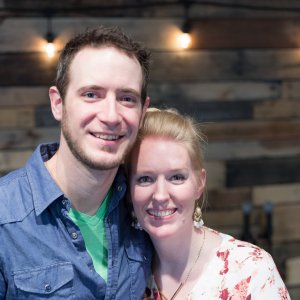 Matt Opland and his wife Kristin have been leading worship at Liferoads since the church's first Sunday in 2002. Matt believes that music is a gift from God and can express our hearts to Him in a way nothing else can. His prayer is that Liferoads is a place where people not only feel God in real ways but also are inspired to take Him beyond the walls of the church. When that happens, worship becomes more than just music, it becomes a lifestyle.