Upcoming events are listed on this page while events that have ended can be shown on the Past Events page. You can also show a Monthly Calendar. Events can be set to recur automatically.
Feb 24, 2019
10:00 am – 11:20 am
Every Week
Join us for a Sunday service at Liferoads. We start off each week with a time of worship followed by a message from the Bible. The services last about 80-90 minutes. We offer a fantastic children's ministry for infants through 6th grade.
Feb 27, 2019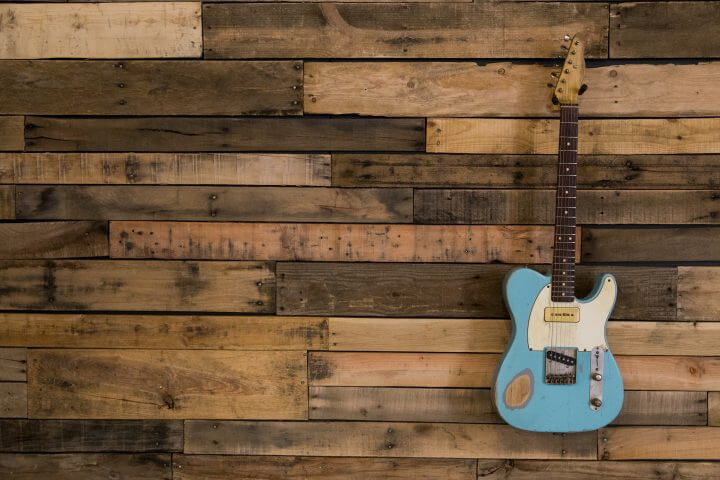 6:30 pm – 8:30 pm
Every Week
Youth Group If you are a 7th-12 grader, you are invited to join us for Liferoads youth group each Wednesday from 6:30-8:30pm in the auditorium.